Press release from June 9th, 2010
Chinese-German collaboration yields new species of Large Blue butterfly
Guangzhou/ Halle/Saale. Chinese and German scientists have found a new butterfly species in the south of China. It is the first known species of the family of Large Blue butterflies which lives in mountain forests. The new species from northwestern Yunnan was discovered by Prof. Min Wang of the South China Agricultural University, Guangzhou, China and Dr. Josef Settele of the Helmholtz Centre for Environmental Research - UFZ, Halle, Germany. The species was described in the open access journal ZooKeys (Volume 48, pp. 21-28; doi: 10.3897/zookeys.48.415) and was named Phengaris xiushani. With the name the scientist Dr. Xiushan Li is honored, who has rendered outstanding service to the cooperation of the butterfly researchers in Germany and China. From the 15th to the 25th of June further workshops will take place within the German-Chinese year of Science and education, which can be witnessed in a Web-Blog at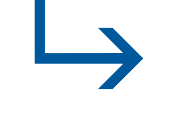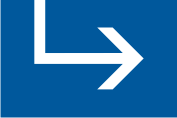 www.blog.dcjwb.net.
Mountain forest in Yunnan, habitat of the new species
Photo: Prof. Min Wang/South China Agricultural University, Guangzhou
Phengaris xiushani "Xiushan's Large Blue", the newly discovered species (3: male upper side, 4: under side; 5: female upper side, 6: under side)
Photo: Prof. Min Wang/South China Agricultural University, Guangzhou
Dr. Xiushan Li doing transects within the German Butterfly monitoring scheme.
Photo: UFZ
The large blues belong to the most intensively studied group of butterflies in Eurasia, which is probably due to their "obscure" biology and ecology: On the one hand they depend on specific food plants, which in itself is not yet that surprising. But they also require particular ant species as many of the known species feed on ants during most of their life as caterpillars. These specialized habitat requirements have made them vulnerable to climate change and habitat alteration.
The discovery of the new species now was quite surprising, although contrary to the European species (which are well known under their scientific name Maculinea) the Chinese species, which include both the Maculinea and the Phengaris blues, are not so well studied and monitored due to lack of financial and personnel resources. Consequently, nothing is known on the ecology of this new species, with the exception that it lives in undisturbed forested mountains, where it was discovered - which makes it different from the other Large Blues which over the entire range of distribution live in grasslands.
The discovery was made in the course of a Chinese-German workshop on butterfly conservation held in Guangzhou in December 2009, funded within the German-Chinese year of Science by BMBF (German Ministry for Science and Education;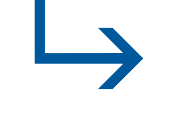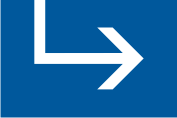 www.deutsch-chinesisches-jahr-2009-2010.de) through the project LepiPub (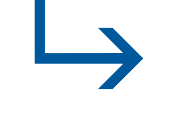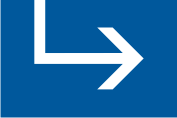 www.blog.dcjwb.net) and South China Agricultural University (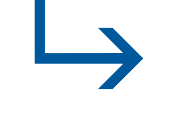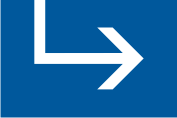 www.scau.edu.cn). This study was partly supported by the National Nature Science Foundation of China (30570211, 40971037) and the FP 6 BiodivERsA project CLIMIT (Climate change impacts on insects and their mitigation;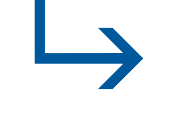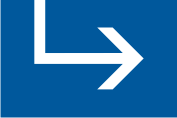 www.climit-project.net;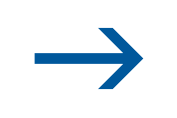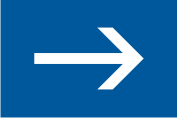 www.ufz.de/index.php?en=18357). Reference specimens (the so-called types) are kept in the Insect Collection of the South China Agricultural University, Guangzhou, China, and the "Senckenberg Museum für Tierkunde" in Dresden, Germany.
The name given to the new species refers: (a) to the beautiful mountain on the slopes of which it was found (Xiu-Shan in Chinese means "beautiful mountain"), and (b) more importantly we dedicate this species to Dr. Xiushan Li who worked at UFZ for some years, who brought the two authors of this description together, and who has committed much of his life to research on ecology and conservation of butterflies - with his most recent publication in 2010 (Li et al., 2010).
The United Nations have declared 2010 as the 'International Year of Biodiversity'. The goal of this is to bring the issue of biodiversity with its many facets to the collective conscience of the public. With its expertise the UFZ contributes to investigating the consequences and causes of the loss of biodiversity as well as developing mitigation options.
Biodiversity research in Germany is conducted at numerous institutions ranging from universities, non-university research institutes and departmental research to nature conservation organisations and companies. The Network Forum on Biodiversity Research is a project in the context of DIVERSITAS Germany that intends to offer the research community a common institution-independent communication structure and culture. For more information see:
Publication
Min Wang, Josef Settele (2010):
Notes on and key to the genus Phengaris (s. str.) from mainland China with description of a new species. ZooKeys.
Volume 48, pp. 21-28; doi: 10.3897/zookeys.48.415;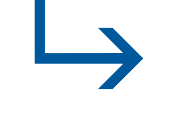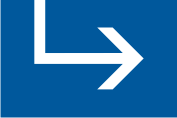 http://pensoftonline.net/zookeys/index.php/journal/index
Xiu-shan Li, You-qing Luo, Ya-lin Zhang, Oliver Schweiger, Josef Settele and Qing-sen Yang (2010).
On the conservation biology of a Chinese population of the birdwing Troides aeacus (Lepidoptera: Papilionidae). Journal of Insect Conservation.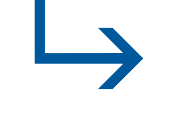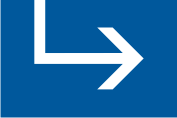 http://dx.doi.org/10.1007/s10841-009-9254-x
Further information
PD Dr. Josef Settele
Helmholtz Centre for Environmental Research (UFZ)
Tel. +49 345 558 5320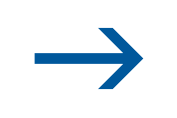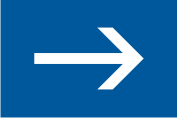 PD Dr. Josef Settele
Tilo Arnhold
Press office
Tel. +49 341 235 1635



presse@ufz.de
Further links
LepiPub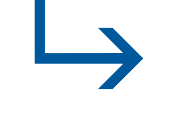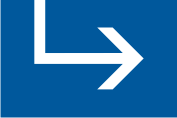 www.blog.dcjwb.net
German-Chinese year of Science and Education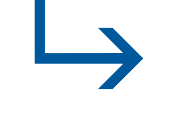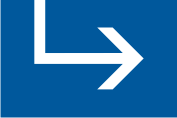 www.deutsch-chinesisches-jahr-2009-2010.de
German butterfly experts export know-how (Press release from August 14th, 2009)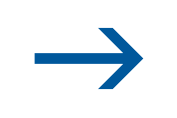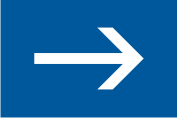 www.ufz.de/index.php?de=18495
CLIMIT (Climate change impacts on insects and their mitigation)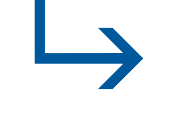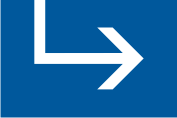 www.climit-project.net
Climatic Risk Atlas of European Butterflies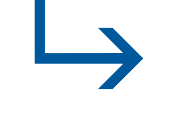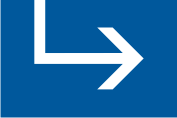 pensoftonline.net/biorisk/index.php/journal/article/viewArticle/3
International Year of Biodiversity 2010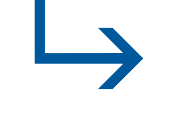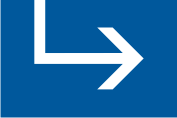 www.cbd.int/2010/welcome
At the Helmholtz Centre for Environmental Research (UFZ), scientists research the causes and consequences of far-reaching environmental changes. They study water resources, biological diversity, the consequences of climate change and adaptation possibilities, environmental and biotechnologies, bio energy, the behaviour of chemicals in the environment and their effect on health, as well as modelling and social science issues. Their guiding research principle is supporting the sustainable use of natural resources and helping to secure these basic requirements of life over the long term in the context of global change. The UFZ employs 900 people at its sites in Leipzig, Halle and Magdeburg. It is financed by the German government and by the states of Saxony and Saxony-Anhalt.
The Helmholtz Association helps solve major, pressing challenges facing society, science and the economy with top scientific achievements in six research areas: Energy, Earth and Environment, Health, Key Technologies, Structure of Matter, Transport and Space. With nearly 28,000 employees in 16 research centres and an annual budget of around EUR 2.8 billion, the Helmholtz Association is Germany's largest scientific organisation. Its work follows in the tradition of the natural scientist Hermann von Helmholtz (1821-1894).