Publications of the Department Umweltbiotechnologie in year 2014
Index: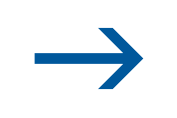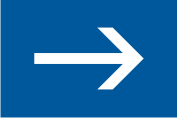 Accepted / in press (1)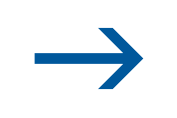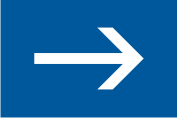 Articles in ISI listed journals (20)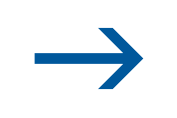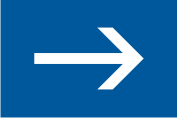 Articles in other journals (not listed in ISI) (2)
You could use our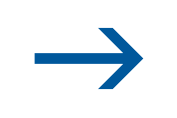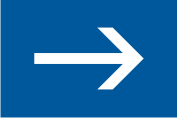 publication index for further requests.
Accepted / in press (1)
Schurig, C., Müller, C.W., Höschen, C., Prager, A., Kothe, E., Beck, H., Miltner, A., Kästner, M., (2014):
Methods for visualising active microbial benzene degraders in in situ microcosms
Appl. Microbiol. Biotechnol.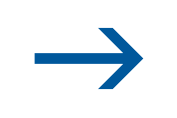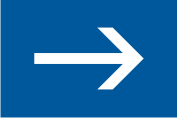 to index
Articles in ISI listed journals (20)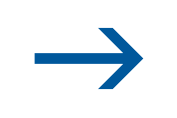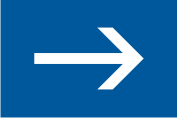 to index
Articles in other journals (not listed in ISI) (2)
Kästner, M., (2014):
Pesticide risks put in order
Trac-Trends Anal. Chem. 54 , IV - V
full text (url)
Krug, H.F., Wick, P., Hirsch, C., Kühnel, D., Marquardt, C., Nau, K., Mathes, B., Steinbach, C., (2014):
Im Gleichgewicht? Risikoforschung zu Nanomaterialien : die internationale Risikodebatte zur Nanotechnologie und zu möglichen Vorsorgemaßnahmen für Arbeitsplatz und Verbraucher
Arbeitsmedizin, Sozialmedizin, Umweltmedizin : ASU 43 (1), 6 - 18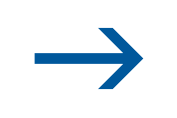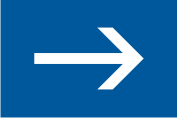 to index