Press releases and News 2009
Contact
Helmholtz Centre for Environmental Research - UFZ
Public relations
Telephone +49 (0)341 235-1269
Fax +49 (0)341 235-1468
E-mail:


info@ufz.de
Permoserstraße 15
04318 Leipzig, Germany
Press releases 2009
15.12.2009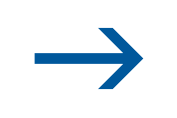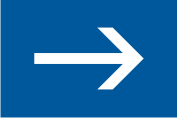 Species distribution models are of only limited value for predicting future mammal distributions
Competition plays a decisive role in climate change adaptation
11.12.2009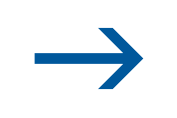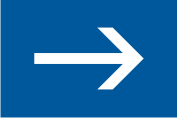 Europe's flora is becoming impoverished
And thereby losing the ability to react to environmental changes
09.12.2009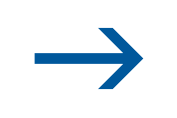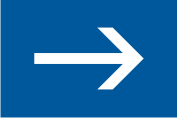 Tropical forests affected by habitat fragmentation store less biomass and carbon dioxide in the long term
Conserving continuous forests is important for mitigation of climate change
07.12.2009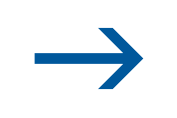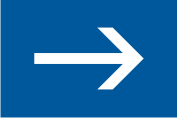 White, but not pure
Scientists detect PCBs on America's highest peak
26.11.2009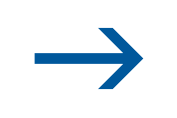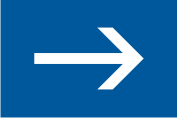 When roots lose contact
Drought-related shrinking processes detected in living roots in the soil for the first time
13.11.2009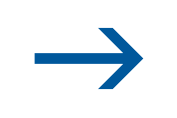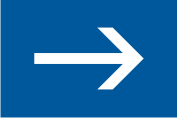 TEEB report released on the Economics of Ecosystems and Biodiversity for National and International Policy makers
29.10.2009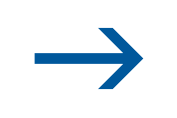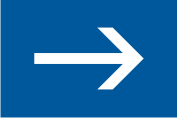 ERC provides millions for biodiversity research
Scientists research coexistence in species-rich communities
04.09.2009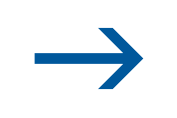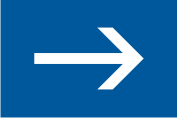 Pesticides - Easier detection of pollution and impact in rivers
02.09.2009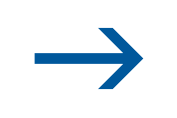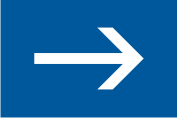 Time to Tap Climate Change-Combating Potential of the World's Ecosystems
Inaction Already Threatening Multi-Billion Dollar Coral Reef Services and Livelihoods of Half a Billion People
31.08.2009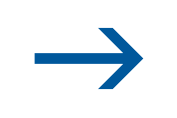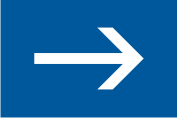 Bioavailable contaminants come from the Exxon Valdez oil catastrophe
Researchers disprove theory that natural coal deposits are the source of environmental pollution
14.08.2009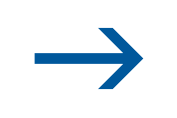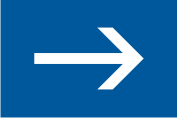 German butterfly experts export know-how
Now butterflies are also being counted in China, Australia and Israel.
21.07.2009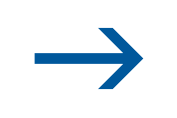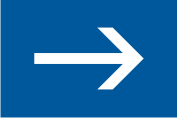 When children have breathing problems
UFZ researchers involved in improving air quality in La Plata's industrial zone
03.07.2009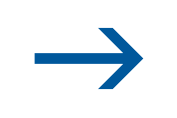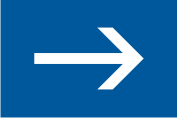 A question of height
What Europe can learn from the successful reintroduction of a once extinct butterfly in Britain
22.04.2009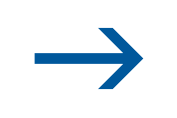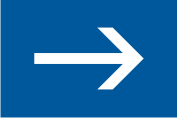 Ecologists Put Price Tag on Invasive Species
Research reports costs of invasive species' damage to ecosystem services
07.04.2009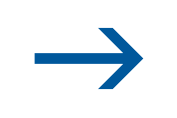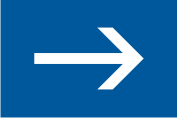 Fitting pieces for biosensors
New book provides an overview of aptamer development and applications
02.04.2009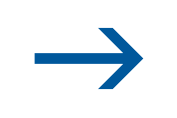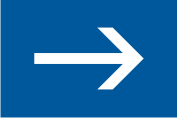 Are tungsten carbide cobalt nanoparticles harmful to health?
Results from the BMBF-funded INOS project
30.03.2009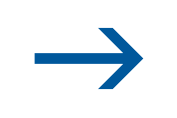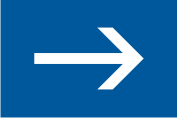 New theory on largest known mass extinction in the history of the earth
Did volatile halogenated gases from giant salt lakes at the end of the Permian Age lead to a mass extinction of species?
26.03.2009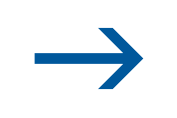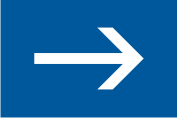 Climate change aims need to be better integrated into land use planning, economic and transport policies
13.03.2009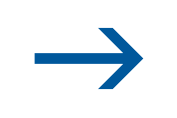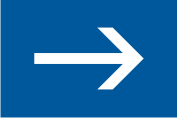 Seven recommendations from Aarhus to COP15!
12.03.2009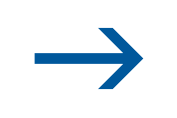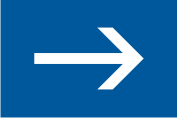 A sustainable water supply for Brasília
26.01.2009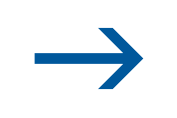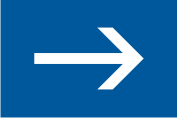 Climate change enhances grassland productivity
More frequent freeze-thaw cycles intensify soil processes