Guy Pe'er, PhD
Helmholtz Centre for Environmental Research - UFZ
Department of Conservation Biology

Contact address:
Permoserstr. 15
04318 Leipzig

Tel: +49-341-2351643
Fax: +49-341-2351470



guy.peer@ufz.de
- - - - - - - - - -
Research interests
=> Developing tools for nature conservation in light of land-use changes and climate changes, and ensuring their implementation on-the-ground

=> Identifying factors that determine population dynamics and biodiversity patterns in fragmented, heterogeneous and human-dominated landscapes

=> Linking different ecological levels: animal behavior, the dynamics of populations and metapopulations, community structures and biodiversity patterns in fragmented landscapes

=> Animal-landscape interactions: how the decisions taken by animals in response to landscape cues affect movement patterns, functional connectivity, and the sensitivity of species to habitat loss and fragmentation

- - - - - - - - -
Research Approach
In my research, I try to link different ecological levels: animal behaviour, population (and metapopulation) dynamics, community structures and biodiversity patterns. I continuously combine simulation models with field experiments, to obtain a better understanding of nature but first and foremost for deriving practical tools for conservation. While butterflies serve as a major focal group in my empirical work, my models address a variety of taxa including mammalian predators (e.g. Lynx), plants, and currently birds.

My work involves both theoretic and applied research, as well as monitoring and active participation in science-policy interfaces in an attempt to disseminate scientific knowledge into policy and management.

- - - - - - - - - - - - - -
Ongoing and completed research projects
EU BON (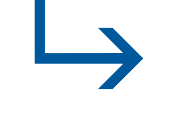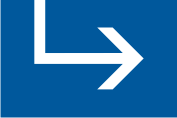 www.eubon.eu):
This EU FP7 Integrated project aims to integrate monitoring data from terrestrial, marine, and freshwater ecosystems as well as remote sensing data. My involvement concentrates primarily on Work-Package 4 (led by the UFZ team), which focuses on analyses of trends in species distributions and abundances; attempting to project changes based on alternative scenarios; optimize monitoring efforts; and assess uncertainties along these processes. I am also engage in the development of tools for analyses and upscaling.
LOLA-BMS (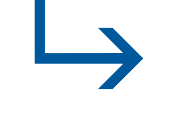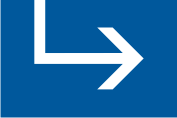 LOLA-BMS):
The project puts together both the data and experts from eight different Butterfly Monitoring Schemes across Europe, USA and Israel. It is based on a series of workshop taking place in CESAB, France. We aim improve the methods for analyses, and, with these, address a range of questions about the patterns and processes affecting butterflies populations from local to global.

SCALES (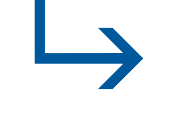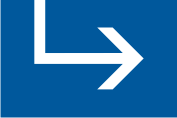 www.scales-project.net) (2009-2014):
This EU FP7 Integrated project aimed to assess how different man-made pressures on natural environments (habitat loss, fragmentation, climate change, land-use changes etc.) affect biodiversity across scales (from genetic to ecosystem level). Concommitantly, the project seeks to identify the means to match the scales of policies and management with the scales of ecosystem processes.