Research for the Environment
Announcements

Internship/Thesis: Effects of herbicides on macroinvertebrates in streams
For further information, switch to the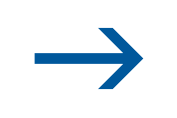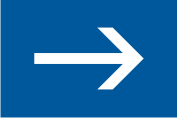 German page or contact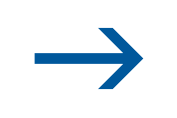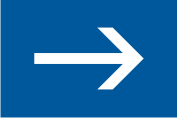 Saskia Knillmann.
Anouncements
Online applications
Press

Plankton beats insecticides at mosquito control

Recent publication
- Bunzel, K., Liess, M., Kattwinkel, M. (2014): Landscape parameters driving aquatic pesticide exposure and effects. Environmental Pollution 186, S. 90-97.

- Liess, M.; Foit, K.; Becker, A.; Hassold, E.; Dolciotti, I.; Kattwinkel, M.; Duquesne, S. (2013): Culmination of Low-Dose Pesticide Effects. Environ. Sci. Technol., 47 (15), S. 8862-8868.

Contact
Dep. of System Ecotoxicology
Building 6.0
Permoserstrasse 15
04318 Leipzig
Leitung:
Prof. Dr. Matthias Liess
Tel: +49 341 235-1578
Secretariat:
Tel: +49 341 235-1263
Fax: +49 341 235-1785