Dr. Kerstin Krellenberg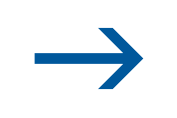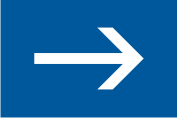 Division of Social Sciences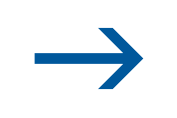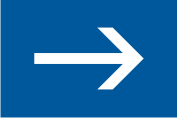 Department of Urban and Environmental Sociology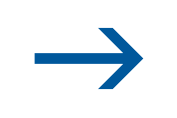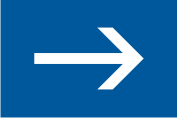 Working Group Climate Change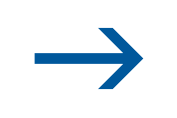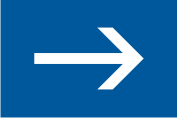 Working Group Urban and Regional Research

Helmholtz Centre
for Environmental Research - UFZ
Permoserstr. 15
04318 Leipzig, Germany

phone: ++49 - 341 - 235 1608
fax: ++49 - 341 - 235 45 1608




Kerstin Krellenberg
Areas of Expertise & Research
Megacities
Latin America
Urban Climate Adaptation
Urban Development
Urban Risks and Urban Vulnerability
Participatory Processes and Transdisciplinarity
Curriculum Vitae
Since 10/2007





















12/2012 -
09/2013

Helmholtz Centre for Environmental Research - UFZ
Senior Scientist

Scientific coordination

09/2009-12/2012 CAS Project "ClimateAdaptationSantiago"
10/2007-02/2011 RHM Research Initiative "Risk Habitat Megacity"

Scientific direction

since 07/2014 CLIMP Project "Implementation of adaptation measures to climate change in Santiago de Chile"
since 06/2014 CLIST Project "Climate change response at the local level in Istanbul – Mutual learning among cities and actors"
since 04/2013 CLAVE Helmholtz International Research Group (Chilean/German cooperation) "Climate change adaptation options in Santiago de Chile and other Latin American megacities - Urban vulnerability on local level"

Istanbul Policy Centre (IPC), Sabancı University (Istanbul, Turkey)
Mercator-IPC Fellow

Humboldt-Universität zu Berlin
Postdoc in the DFG-Research Training Group 780/2 "Perspectives of Urban Ecology - Shrinking cities"

Humboldt-Universität zu Berlin
PhD in Geography
Humboldt-Universität zu Berlin
NaFöG-PhD Scholarship from the State of Berlin
Humboldt-Universität zu Berlin
Collaboration on the DAAD/PROALAR research project "Perspectives of urban ecology for the metropolis Buenos Aires"
University of Vechta
Study of "Environmental Sciences"
Recently published (2015)
2015
Barton, J. R., Krellenberg, K. & Harris, J. M. (2015): Collaborative governance and the challenges of participatory climate change adaptation planning in Santiago de Chile. In: Climate and Development, DOI: 10.1080/17565529.2014.934773.

Krellenberg, K. (2015): Schlaglicht. Risikoraum Stadt oder Chancen zur aktiven Veränderung? Herausforderungen im Umgang mit dem Klimawandel. In: Roth, M., Ulbert, C. & Debiel, T. (eds), Globale Trends 2015. Perspektiven für die Weltgesellschaft, Stiftung Entwicklung und Frieden, Fischer Verlag, pp 269-273.

Rink, D., Banzhaf, E., Kabisch, S. & Krellenberg, K. (2015): Von der "Großen Transformation" zu urbanen Transformationen. Zum WBGU-Hauptgutachten Welt im Wandel, GAIA 24/1 (2015), pp 21-25.



Academic Services
since 2013



since 2011



2011-2013


2010-2013
Member of Comité Asesor Técnico of the project Vulnerability and adaptation to climate variability and change in the Maipo River Basin in Central Chile of the Centro UC Cambio Global

Member of Scientific Advisory Board of the Programme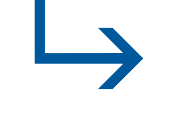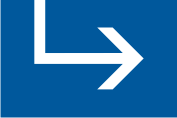 "Effect Studies and Adaptation to Climate Change" of the Top-level Research Initiative (TRI)

Member of Expert working group of the ETC/CCA European Topic Centre on Climate Change Impacts, Vulnerability and Adaptation

Reviewer for DAAD commission 'Megacities'
Most recent press releases
Teaching
at Humboldt-Universität zu Berlin
SS 2010
SS 2005
SS 2005
WS 2004/05

Project Seminar: Urban Ecosystem Services (Megacities)
Seminar: Problem-oriented analysis with GIS
Seminar: Evaluation and modellation with geomatics
Excursion: Argentina, in cooperation with Prof. Dr. W. Endlicher
Supervision of thesis (finalized 2013)
University Dresden: Wissenstransfer in der Klimaanpassung - Das Beispiel Santiago de Chile und die Kommunen Pedro Aguirre Cerda und La Florida

University Leipzig: Cross-cutting character of adaptation to climate change - Motivations and obstacles to implementation, the case of Santiago de Chile