Initiativbewerbungen
Notes for job applicants
We are always pleased to receive all applications sent to us as well as all expressions of interest in working at Helmholtz-Zentrum für Umweltforschung GmbH - UFZ.
Before sending us an unsolicited application, please note that all vacancies at UFZ are filled only after being advertised. Therefore, unsolicited applications can only be considered if they can be assigned to a specific vacancy. Current vacancies are posted on our website under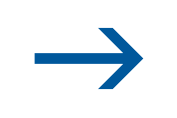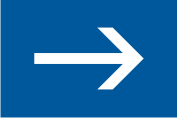 Job offers and PhDs. You can also find out about current situations vacant by phoning our HR department.
As soon as applications arrive, we check whether we can assign them to a vacancy advertised. Applications that cannot are returned in full together with a covering letter.