Dr. Ivonne Nijenhuis
Tel.: + 49 (0) 341 235 1356
Fax.: +49 (0) 341 235 1443


Helmholtz Centre for Environmental Research - UFZ
Permoserstrasse 15
04318 Leipzig
2004 -
current
Senior Scientist, Department Isotope Biogeochemistry
2002 -
2004
Post-Doctoral Scientist EU Marie Curie Host Development fellowship (BIOISOTOPE) European expert in Anaerobic Microbiology, UFZ-Leipzig
2002
Ph.D. in Microbiology; Cornell University, USA
1996
M.Sc. in Environmental Sciences; Wageningen Agricultural University, the Netherlands
Research areas


My research in the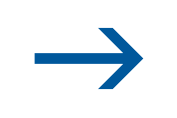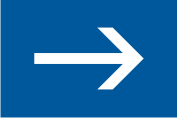 Department of Isotope Biogeochemistry focuses on the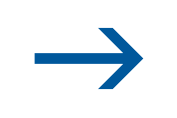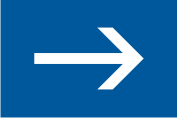 Anaerobic biotransformation of halogenated organic contaminants, specifically the chlorinated ethenes and benzenes, in contaminated aquifers and the microorganisms involved. I am involved in the supervision of several PhD thesis projects involving anaerobic microbiology and processes and leading a laboratory equipped with necessary devices for cultivation of strict anaerobic microorganisms. My research involves enrichment and isolation approaches for investigation of novel microorganisms capable of biotransformation of the halogenated organic contaminants; the investigation of carbon stable isotope fractionation; as well as the investigation of contaminant transformation and biogeochemical processes in model column and wetland systems and in situ at contaminated aquifers.
Projects
Within the Research Program (POFII) of the UFZ "Terrestrial Environment", I contribute to
Topic 4: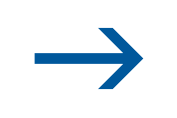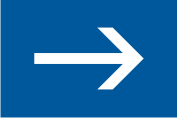 "Aquifer Ecosystem Services for Safeguarding Drinking Water Resources"
Topic 5: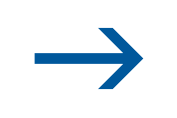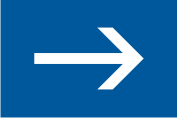 "Chemicals in the Environment"

We investigate the microbial activities at surface-groundwater interfaces in constructed wetland systems using the contaminated groundwater from the field site in Bitterfeld in the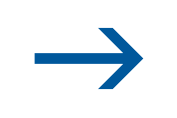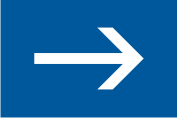 "SAFIRA II Project 'Compartment Transfer' (COTRA)".

Within the European Union FP7 project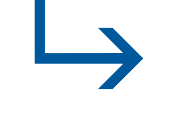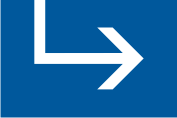 "GENESIS" we investigate how biogeochemical processes affect natural attenuation of chlorinated benzenes and are focusing on the microbial community involved in contaminant biotransformation.

Further, started 1th November 2010, I am coordinating the European Union FP7 'People' programme Initial Training Network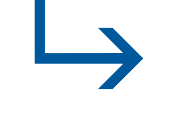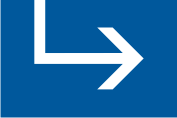 "CSI:ENVIRONMENT". In this project, 10 Partners and 4 Associated Partners from 9 European countries will work on 'Isotope forensics meets biogeochemistry - linking sources and sinks of organic contaminants by compound specific isotope investigation'.

Early 2011 the DFG Forschergruppe "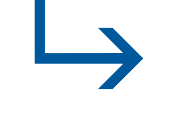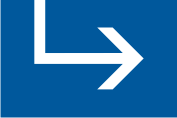 FOR1530 'Anaerobic Dehalogenation: Organisms, Biochemistry and (Eco-) Physiology'" will be started linking research groups in Jena, Halle and Leipzig. Within this project, I am in charge of sub-project 05: 'Characterisation of microbial dehalogenation using compound specific stable isotope analysis'.
In 2012, we started a project within the Joint German-Israeli Water Technology Programme "Development of innovative tools for the assessment of in situ biodegradation of organobromine contaminant in groundwater" – INTIME. In this 3 year project we will investigate the application of CSIA for assessment of the natural attenuation of brominated groundwater contaminants.
Team members
PhD Students: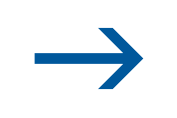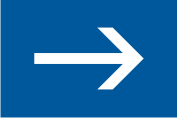 Safdar Bashir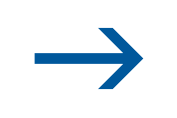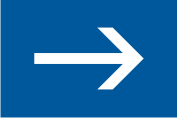 Marie Schmidt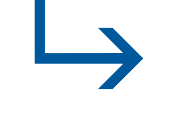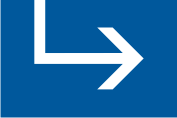 (GENESIS)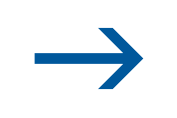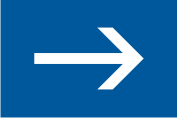 Julian Renpenning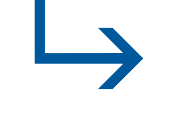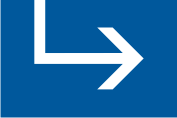 (FOR1530)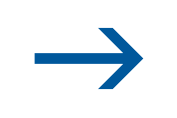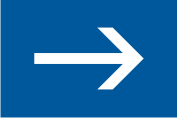 Diana Wolfram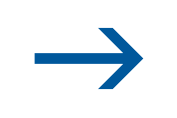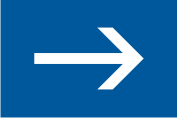 (COTRA)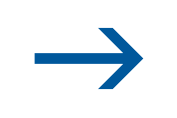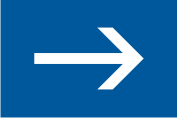 Angela Woods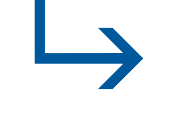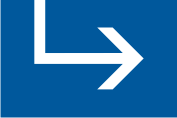 (CSI:ENVIRONMENT)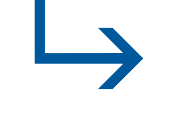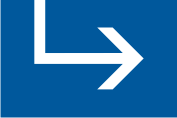 Co-supervision of Marlen Pöritz (University Halle)

Post-Doctoral Researchers: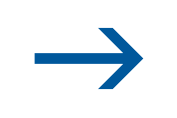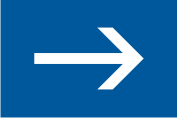 Sara Herrero Martín (Scientific Project Manager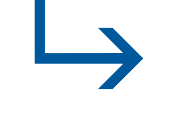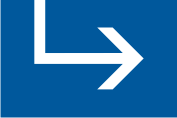 CSI:ENVIRONMENT)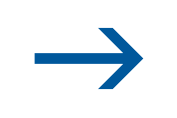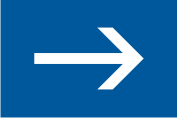 Kevin Kuntze (INTIME)

Guests/Undergraduate Students/Apprentice/HiWi:

Jan Birkigt
Sabrina Lübke
Publications (in co-operation with the UFZ)