Dr. Subhashree Das
Dr.rer.nat.

Wissenschaftlicher Mitarbeiter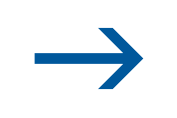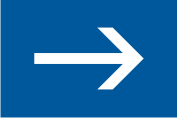 AG Systemanalyse BioenergieAG am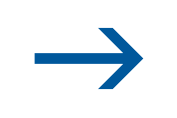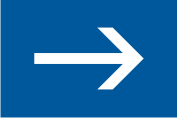 Department Bioenergie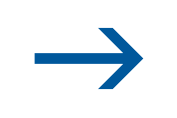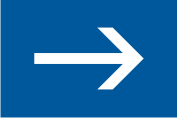 Department Landschaftsökologie

Helmholtz-Zentrum
für Umweltforschung - UFZ
Permoserstr. 15
04318 Leipzig, Germany

in Kooperation mit dem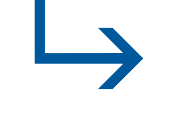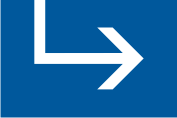 Deutschen BiomasseForschungsZentrum – DBFZ
Torgauer Straße 116
04347 Leipzig

Tel: 0341 2434-532
Fax: nn.
Bautzener Str. 67
Beruflicher Werdegang
UFZ Department Bioenergie, Wissenschaftlicher Mitarbeiter
Doktorand am UFZ Department Landschaftsökologie, Leipzig

Post Graduate Diploma in Environmental Law, NLSIU, India

Post Graduate Diploma in Remote Sensing and GIS, IIRS (ISRO), India

Wissenschaftler, Center for Sustainable Technologies, Indian Institute of Science, Bangalore, India
Technischer Assistent, Wildlife Institute of India, Dehradun, India
Master of Science (MSc.) Environment Management, Forest Research Institute (FRI), India

Bachelor of Science (BSc.) Industrial Microbiology, Patna University, India

Publikationen

Peer reviewed journal articles

1. Das S, Priess J. A. and Schweitzer C. (2011), Modelling regional scale biofuel scenarios – a case study for India. Global Change Biology Bioenergy. doi: 10.1111/j.1757-1707.2011.01114.x (Early View)

2. Das S and Priess J A (2011), "Zig-zagging" into the future- the role of biofuels in India", BIOFPR- Biofuels, Bioproducts and Biorefining, 5 :18-27

3. Schweitzer C, Priess J A and Das S (2011), SITE- a generic land-use modelling framework, Environmental Modeling and Software, 26: 1052-1055

4. Das S, Priess J A and Schweitzer C (2010), Biofuel options for India- perspectives on land availability, land management and land-use change, Journal of Biobased Materials and Bioenergy, 4: 243-255

5. Padmanabha S, Das S, Khan H, et al., (2007), Development of regional climate mitigation baseline for a dominant agro-ecological zone of Karnataka, India, Mitigation and Adaptation Strategies for Global Change 12(6): 1051-1075

Book chapters/ Reports (Peer reviewed)

1. Das S and J A Priess (2008), Historical Land Use changes and biofuels policy- case study for India, in Gallagher review of indirect effects of biofuels, UK.

2. Das S and N H Ravindranath (2006), Remote sensing techniques for biomass production and carbon sequestration projects, Chapter VI, Biomass Assessment Handbook, Earthscan Publications, UK

3. Murthy I K , P Sudha,Das S, Ravindranath N H (2005), Methodological Issues in Forestry Mitigation Projects (Indo-US EPA joint project), Ministry of Environment and Forests, New Delhi

Conference presentations (Peer reviewed)

1. Das S, Lapola D M, Priess J A, (2009). Estimating the potential of Jatropha curcas as a biofuel crop in South India using simulation results from two crop models. IOP Conf. Ser.: Earth Environ. Sci. 6 182011 (1pp)
2. Das S, Priess J A, Schweitzer C, (2012). Food-fuel-finance: modelling the role of markets in the Indian biofuel sector, Planet Under Pressure, London
3. Priess J A, Das S, Schweitzer C (2012). Are India's fuel blending targets viable?- A regional case study analysing land use change and crop productivity, Planet Under Pressure conference.London, March 2012
4. Das S, Eichhorn M, Hoppfgarten M. et al. (2012) Spatial analysis of the potential of district heating from existing bioenergy installations in Germany, Oral Presentation, 20th European Biomass Conference and Exhibition, Milan.