Dr. Marcell Nikolausz
Contact/Address
Dr. Marcell Nikolausz
Scientist

Department of Bioenergy
Helmholtz Centre for Environmental Research - UFZ
in cooperation with the Deutsches Biomasseforschungszentrum (DBFZ)
Torgauer Str. 116
04347 Leipzig, Germany

Phone: ++49 (0) 341 2434 566
Fax: ++49 (0) 341 2434 133




marcell.nikolausz@ufz.de
CV / Scientific Career
Scientist at the Department of Bioenergy of the Helmholtz Centre for Environmental Research - UFZ
PostDoc at the Department of Bioremediation (Prof. Matthias Kästner) of the Helmholtz Centre for Environmental Research - UFZ, Leipzig, Germany

Marie Curie Development Host Fellow (Project: BIOISOTOPE, contract: EVK1-CT-2000-56120) at the Department of Bioremediation (Prof. Matthias Kästner) of the Helmholtz Centre for Environmental Research - UFZ, Leipzig, Germany.
Ph.D in Microbiology and Molecular Biology at the Department of Microbiology (Dr. Károly Márialigeti) of the Eötvös Loránd University of Science, Budapest.
M.Sc. in Biology/Microbiology at the Department of Microbiology (Dr. Károly Márialigeti) of the Eötvös Loránd University of Science, Budapest.
Current research interests
• Renewable energies: Methane from biomass via microbiological processes
• Investigation of microbial communities involved in the biogas process
• Microbiological process optimization based on functional analysis of biogas communities
• Gene mining for lignocellulose-degrading enzymes in the gut system of wood-feeding arthropods


Previous research
Assessment of natural attenuation combining stable isotope and molecular biological techniques
Related articles: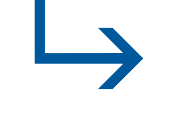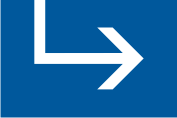 Assessment of in situ degradation of chlorinated ethenes and bacterial community structure in a complex contaminated groundwater system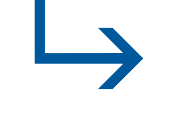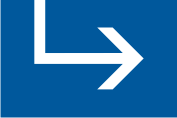 Assessment of the natural attenuation of chlorinated ethenes in an anaerobic contaminated aquifer in the Bitterfeld/Wolfen area using stable isotope techniques, microcosm studies and molecular biomarkers

Elucidation of microbial processes in the rhizosphere of constructed and natural wetland plants using different molecular tools
Related articles: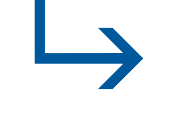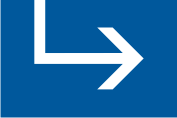 Effect of plants and filter materials on bacteria removal in pilot-scale constructed wetlands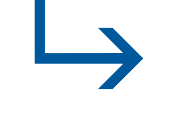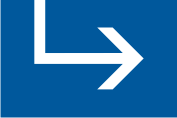 Diurnal redox fluctuation and microbial activity in the rhizosphere of wetland plants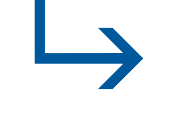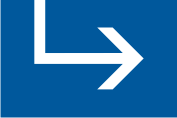 Comparison of RNA- and DNA-based species diversity investigations in rhizoplane bacteriology with respect to chloroplast sequence exclusion

Deciphering the structure and function of microbial communities in environmental systems
• Application of multiplex detection methods for different bacterial taxa by using single-nucleotide primer extension (SNuPE)
Related articles: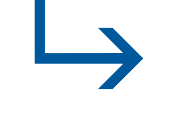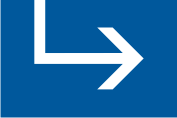 Single-Nucleotide Primer Extension Assay for Detection and Sequence Typing of "Dehalococcoides" spp.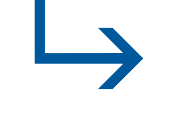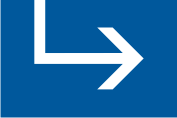 Evaluation of single-nucleotide primer extension for detection and typing of phylogenetic markers used for the investigation of microbial communities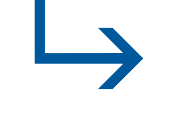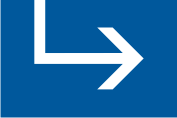 The single-nucleotide primer extension (SNuPE) method for the multiplex detection of various DNA sequences: from detection of point mutation to microbial ecology
• Application of substrate mediated isotope tracer techniques to elucidate the microbial community involved in the degradation of different xenobiotic compounds. Development of a novel concept based on radio isotope probing (RIP) and improvement of stable isotope probing via taxon specific separation of nucleic acids.
Related articles: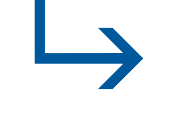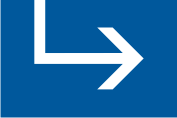 Novel approach using substrate-mediated radiolabelling of RNA to link metabolic function with the structure of microbial communities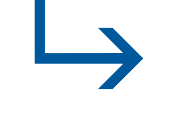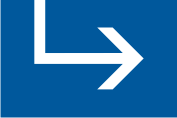 Sequence Specific Primer Extension RNA Analysis (SeSPERA) for the investigation of substrate utilization of microbial communities
• Development of fluorescent DGGE using multiplex labelling (link to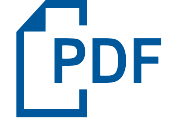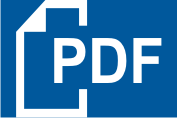 fluorescent DGGE using multiplex labelling (41.1 KB) )
Investigations on biases associated with molecular techniques (DGGE sequence retrieval, PCR, molecular cloning)
Related articles: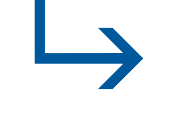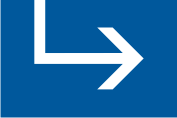 Observation of bias associated with re-amplification of DNA isolated from denaturing gradient gels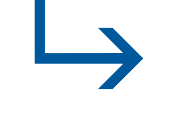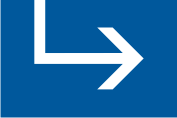 Effect of primer mismatch, annealing temperature and PCR cycle numbers on 16S rRNA gene targeting bacterial community analysis

EU- Projects
2003-2005
Marie Curie Development Host Fellow (Project: BIOISOTOPE)

2007-2009
Marie Curie Host Fellowships for the Transfer of Knowledge (ToK) (Project: ISOTONIC)
Main participant and supervisor of a postdoctoral fellow (Alessandro Franchini)

Publications, CV

Reviewer
• FEMS Microbiology Ecology
• BioTechniques
• Biotechnology and Applied Biochemistry
• Biodegradation
• Acta Biologica Hungarica
• Journal of Nanoscience and Nanotechnology
• Community Ecology