Linda Bausch
Diplom-Regionalwissenschaftlerin
Lateinamerika
Doktorandin

Fachbereich: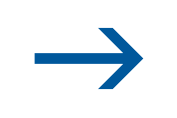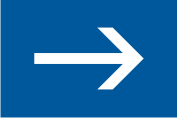 Umwelttechnologie
Departments: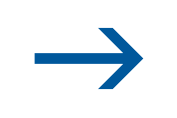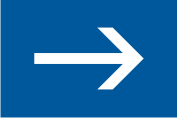 Bioenergie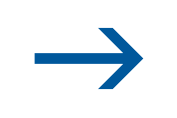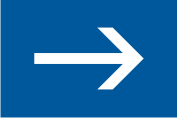 Naturschutzforschung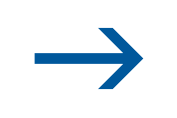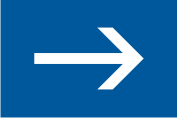 Umweltpolitik
Arbeitsgruppen: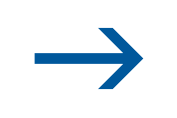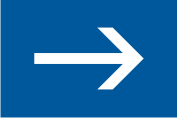 Bioenergiesystemanalyse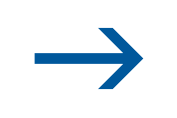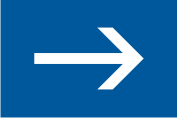 Energie
→ Bioenergie International (Leitung)

Helmholtz-Zentrum
für Umweltforschung – UFZ
in Kooperation mit dem Deutschen
BiomasseForschungsZentrum – DBFZ
Torgauer Straße 116
04347 Leipzig

Beruflicher Werdegang
Marktorientiertes Landwirtschaftsprogramm (GTZ), Accra, Ghana, Palmöl-Wertschöpfungsketten im ländlichen Raum Ghanas, Diplomandin
Kick-Off Meeting (BMGF/GTZ), Accra, Ghana, Upgrading von Cashew-Wertschöpfungsketten in Afrika, Assistenz
Sektorvorhaben Nachhaltige Biomassenutzung mit Schwerpunkt Bioenergie (GTZ) und im Referat Ländliche Entwicklung & Welternährung (BMZ), Eschborn und Bonn, Praktikantin
Umwelt- und Landwirtschaftsprogramm (AHT Group), Jaén, Peru, Praktikantin
Referat Regionale Entwicklungspolitik, Mittelamerika, Mexiko und Karibik (BMZ), Bonn, Praktikantin
Universitat Pompeu Fabra, Barcelona, Spanien, Auslandssemester
Universität zu Köln, Studium der Regionalwissenschaften - Lateinamerika
Diplomarbeit prämiert mit Dr. Prill-Preis der Universität Köln

Publikationen
Mohr, A., Bausch, L. (2013). Social sustainability in certification schemes for biofuel production: an explorative analysis against the background of land use constraints in Brazil, in: Energy, Sustainability and Society, 3:6.
Bausch, L., Mohr, A. (2013). Review of Tackling long-term global energy problems: the contribution of social science by Daniel Spreng, Thomas Flüeler, David L. Goldblatt and Jürg Minsch, in: Energy, Sustainability and Society, 3:6.
Bausch, L., Görg, C., Thrän, D., Henle, K. (2012). Transregional effects of the European biofuel blending quota on land use in Brazil. Poster presented at the "Planet under Pressure 2012" conference, March 25th-29th 2012 at Excel London, UK.
Vorträge
Bausch, Linda: Soziale Nachhaltigkeit in Zertifizierungssystemen für Biokraftstoffe am Beispiel Brasiliens, International Biomass Conference, Leipzig, 6.6.2013.
Bausch, Linda: Thirsty for Brazilian ethanol?, Higrade Spring Conference, Leipzig, 30.4.2013.
Bausch, Linda: Transregional effects of the European Renewable Energy Directive on land use in Brazil, University Rio Claro/ Brazil, 23.5.2011.