21st IAPS conference
Vulnerability, Risk and Complexity: Impacts of Global Change on Human Habitats
- Under the patronage of the Prime Minister of the Free State of Saxony, Stanislaw Tillich
27 June - 2 July 2010, Leipzig, Germany
Helmholtz Centre for Environmental Research - UFZ (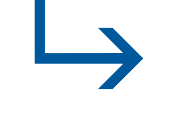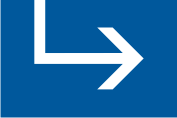 www.ufz.de)
Scope and guiding questions
In accordance with the mission of the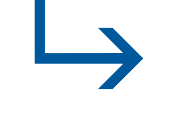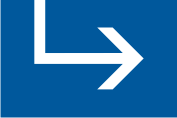 IAPS association, the conference will address the study of the interrelations between the social, the built and the natural environment and the impacts on them by what is called 'global change'. This includes climate impacts, environmental risks, but also new demographic challenges and uneven economic developments. Human habitats are facing social, economic, man-made, natural and climate-induced risks, and they are vulnerable to a variety of crises and stresses. These new and complex challenges encourage looking for new scientific approaches directing on comprehensive and integrative problem solutions that can help to strengthen local and social resilience. Hence, sophisticated theories, innovative methods and appropriate empirical foundations are needed. Research should ideally integrate the social, natural and engineering or planning sciences and should work in a transdisciplinary manner. This includes the close collaboration with representatives of the civil society, such as Local Agenda 21 initiatives, the economy, the private sector, NGOs and political decision makers. The conference will be interested primarily in urban areas and regions which have to cope with processes of simultaneous shrinkage and growth.

The contributions should address at least one of the following essential questions:

What does global change imply locally for people-environment relations?
Vulnerable places and vulnerable people: How do climate, environmental, demographic and economic changes interact?
Are cities specific 'risk habitats' in the course of global change, and are they especially affected?
How can be ensured the liveability and functionality of human habitats under the conditions of global change?
Supported by: