Profile of HIGRADE participants
Name: Sukhwinder Singh (India)
Department Bioenergy

Research topic
Pre-treatment of lignocellulosic biomass with fungi to enhance its fermentation to Biogas
At UFZ since
How did you learn about UFZ?
From Dr Avishek Majumdar (Post Doc DTU)
Why did you come to the UFZ?
High standard for research and congenial environment for work
What do you like about the city you live in?
UFZ & DBFZ – Leipzig, It's one of the best place you want work and enjoy.
How do you like it at the UFZ / in HIGRADE?
Higrade brings out your inner ability and it also maximizes your potential as a true researcher
Personal information (Hobbies, "what else to do", etc.)
1.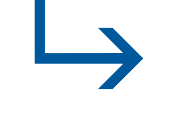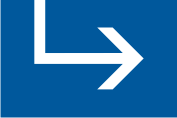 publication 2.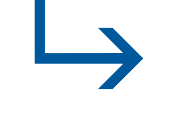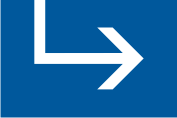 publication 3.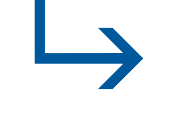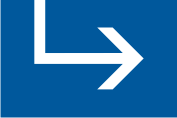 publication
I enjoy cooking, playing hockey and singing Punjabi folks songs