External Courses and Summer/Winter Schools
UFZ-Winterschule Ökologische Modellierung
Einführung in die Ökologische Modellierung für Studierende und Promovierende
6.-16.3.2014 in Leipzig & Kohren-Sahlis

LIAISE summer school

Date: June 16-20, 2014, in Leipzig
The European Environment Agency has identified 250,000 sites with contaminated soil and another 160,000 with contaminated groundwater. And with many thousands more sites as yet undiscovered, the cost of 'losing' all of this land is huge. So how should decisions to remediate, re-purpose, or neglect a contaminated site be made? This summer school will develop innovative answers to these complex issues using quantitative, crossdisciplinary tools and analysis.

Deadline for applications: March 7th, 2014

Science meets Practice 2014 / CCS Winter school
Date: January 6-9, 2014 and February 3-6, 2014 in Propstei Wislikofen, Switzerland
The 4th CCES Winter School "Science Meets Practice" is announced for doctoral students and postdocs of the ETH Domain and other Swiss and international universities. The CCES Winter School "Science Meets Practice" supports and enables young scientists in fostering interactions beyond the scientific community and in strengthening the dialogue between science and practice.
Deadline for applications: September 30, 2013

Courses and Lectures at Partner Universities

Announcements of other relevant training courses/ workshops
SESYNC Graduate Student Research Program:
Socio-Environmental Synthesis Research Proposal Writing Workshop

January 15-17, 2014 at SESYNC center in Annapolis, Maryland, USA
Deadline: September 20, 2013. Contact/questions: Rachel Berntson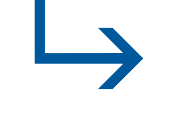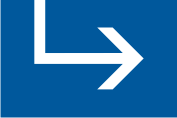 More information see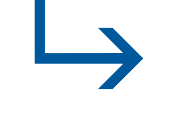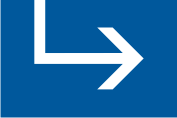 sesync-Website

YSSP offers advanced graduate students from around the world the opportunity to spend a summer working with distinguished scientists on projects related to their own doctoral research in the natural and social sciences. Applications are due in January for participation in the summer of the same year.
Marie-Curie-Trainings
EDA-EMERGE organizes extensive training courses on the concepts and strategies behind the identification of emerging pollutants using novel chemical and biological tools and river basin monitoring programs in the EU.