Meeting programme and abstracts are accessible online
73rd Annual Meeting of the German Geophysical Society (DGG)

The German Geophysical Society (DGG) invites you to their next annual meeting in March 2013 in Leipzig, which is not only a city of trade fairs but also the birthplace of the DGG.

The conference will be hosted jointly by the Institute of Geophysics and Geology at Leipzig University and the Department Monitoring & Exploration Technologies (MET) at the Helmholtz Centre for Environmental Research (UFZ).

The annual conference takes place from March 4 to 7, 2013, on Leipzig University's main campus on Augustusplatz, right in the city center of Leipzig.


Key topics of this meeting are:

The conference is chaired by:
Prof. Dr. Michael Korn

(Leipzig University)


Prof. Dr. Peter Dietrich

(Helmholtz Centre for Environmental Research - UFZ)


The conference will be supported by: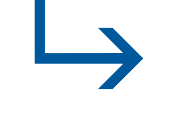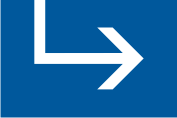 GGL Geophysik und Geotechnik Leipzig GmbH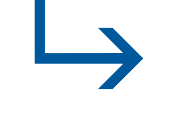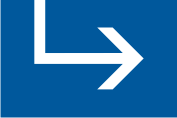 Geophysik GGD Gesellschaft für Geowissenschaftliche Dienste mbH, Leipzig